Borghese Gallery Tour with Villa: the cardinal and the pleasure of art
Delve deeper into the beauty and history of the Borghese Gallery and Villa on a tailor-made private tour
Special Offer
Skip the line
Galleria Borghese is a must-see museum in Rome for art lovers. The cardinal's collection of statues and paintings of classical art, Renaissance and the Baroque was created by Cardinal Scipione Borghese for the pleasure of art, his own and today also yours.
Absorb in our tour of Galleria Borghese the intuitions - more subversive than it's usually said - of some of the greatest artists of all time, from Raphael to Bernini, Titian to Caravaggio. Discover who they were, how they navigated their often extreme lives, the stories told by their masterpieces and why it's worth understanding them.
Embark on a journey into art and human nature - vulnerability, emotional intelligence and contradictions - through the luxurious rooms of the 17th-century palace in the heart of the beautiful gardens of Villa Borghese.
Find out who the cardinal was, nephew of Pope Paul V, what immense power and wealth he often managed unscrupulously as governor of Rome, and how he openly acted without limits in order to obtain artworks destined to others.

Group tour
20 max.

Sign language
Available
Wonders
discovered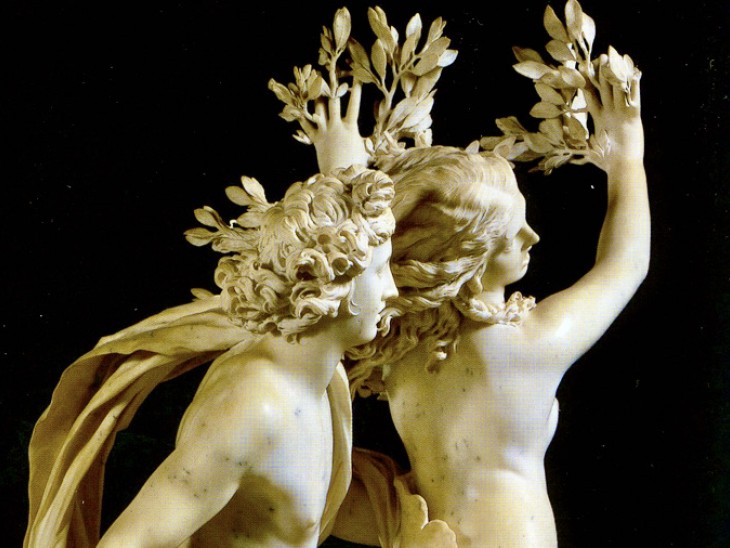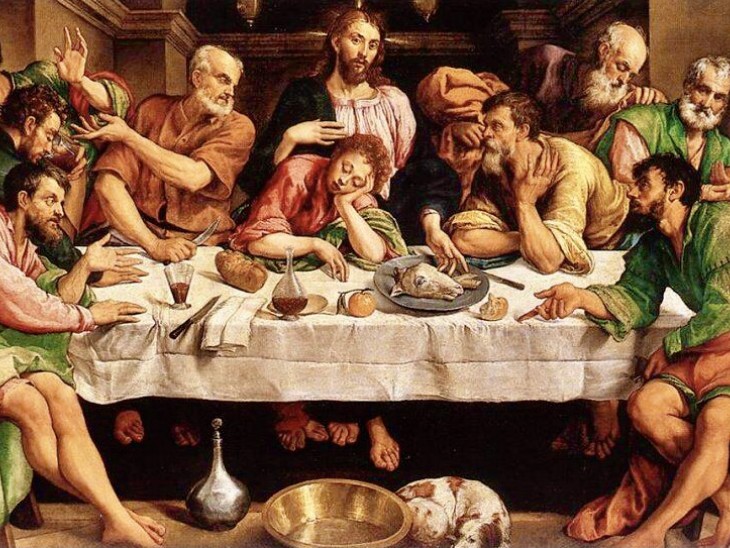 Check availability and get information about prices for this tour
By submitting this form I agree to the processing of my personal data as indicated in the privacy policy
You may also
like ...
Likely to sell out fast
Skip the line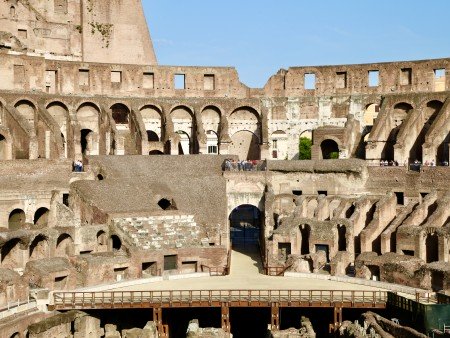 Rome Tours
Explore the Colosseum inside, meet gladiators and emperors, learn about daily life, economics and the mindsets of Ancient Rome
Private tour
starting from: € 110
selling out fast
Skip the line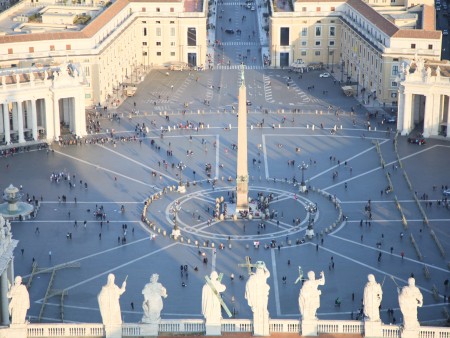 Vatican Tours
Immerse yourself into Sistine Chapel's beauty and history. Decipher 2500 years of masterpieces of Vatican Museums and St Peter's Basilica.
Private tour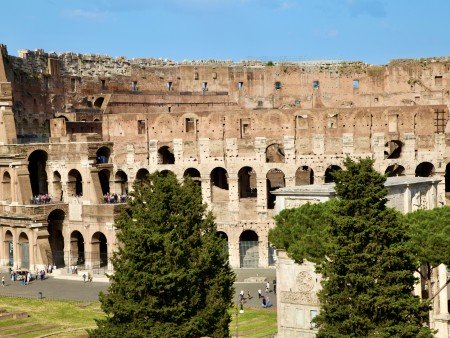 Rome Tours
Experience the Vatican (with Sistine Chapel), Ancient Rome (Colosseum tour included) and most famous squares
Private tour