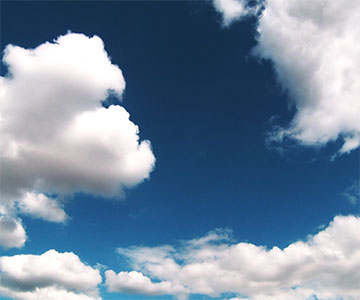 Discover our

destinations
Travel to Change Your Life
Wonder, Learn, Be born again!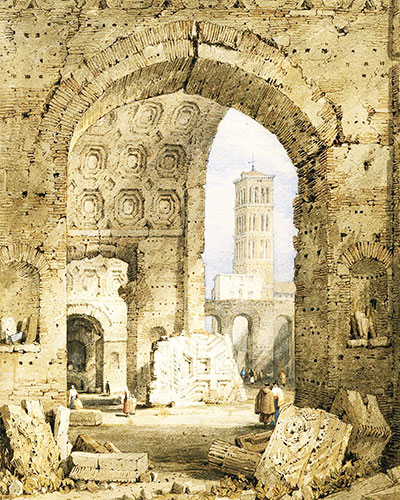 Make history: find out where we come from
Broaden your horizons, retrace the challenges of history's protagonists through their struggles for (or against) democracy and justice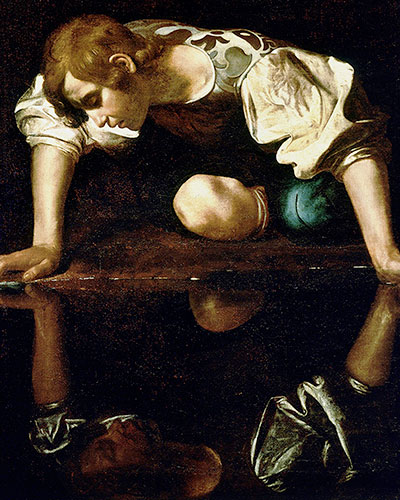 You are unique: art tells you who you are
Unleash your creativity: give voice to your unicity. Discover great art and artist's message. Develop intuition, creativity, expression.
YES to disabled travel & the planet
We are committed to boundless inclusivity, accessible travel and environmental protection. We offer itineraries for disabled people; only walking tours and green golf cart tours with electric vehicles; advanced and effective technologies against the daily waste of disposable earphones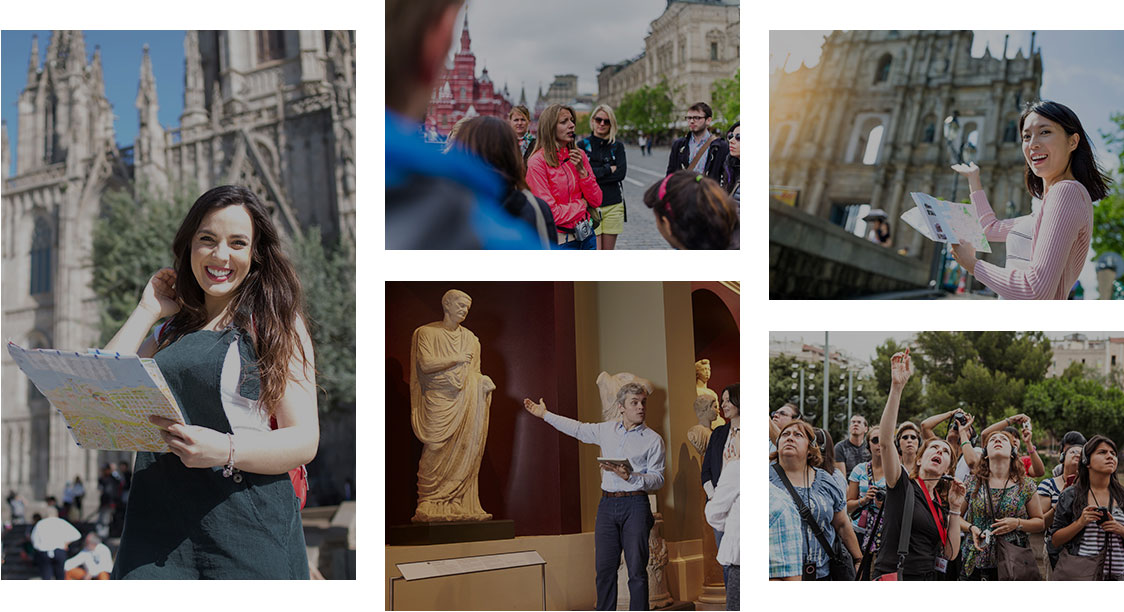 Our guides &
ambassadors
Professionally trained guides, skilled storytellers and able to interact effectively with you
View all
Top Tours
Archaeological Tours