Off-the-beaten-path panoramic Golf Cart Tour Adventure in Rome: the Secret of the Great Beauty
The most original and adventurous golf cart tour in Rome
Unparalleled experience
Skip the line
Do you want to discover the most scenic and spectacular sites on the inner perimeter of the historic center of Rome, also enjoying a good ice cream of the locals? Willing to grasp the secret of her great beauty? Tired of the official (and clean) version of history? Then this golf cart tour of Rome, with zero emission, fully respecting its unparalleled heritage, is for you unmissable.
This panoramic golf tour will make you love Rome's story by immersing you in the sites where the most disruptive events took place as in a live show, living it through its protagonists and the multitude of the Romans. Because history is never the will of a single man, and above all, its most valuable results, come always from the care of a local community.

Group tour
7 max.

Duration
2 hrs & 45 minutes

Sign language
Available
Skip-the-line tickets of Castel Sant'Angelo (pre-purchased from our office)
Audioguides from your mobile with maps and interactive approach
Exciting content created by our team of expert art and history popularisers
Spectacular itinerary to appreciate the historical development and beauty of Rome
One of the best homemade ice cream in Rome loved by the locals
Main sites
Explored in the Tour
Bridge of Angels
Castel Sant'angelo- also inside - with 360 rooftop panoramic terrace
Sisto Bridge
Tiberine Island
Park of the Oranges on the Aventine Hill
Basilica di St. Sabina on the Aventine Hill
Church of St. Mary in Cosmedin
Theatre of Marcellus
Piazza Venezia
Palace e Piazza of the Quirinale
Church of St'Andrea on the Quirinal Hill (by Bernini)
Church of San Carlo alle quattro fontane (By Borromini - Bernini's antagonist)
Trinità dei Monti - with panoramic views of the Spanish Steps and all of Rome
Palazzo Medici
Pincio - the panoramic terrace of Villa Borghese
Check availability and get information about prices for this tour
By submitting this form I agree to the processing of my personal data as indicated in the privacy policy
You may also
like ...
Likely to sell out fast
Skip the line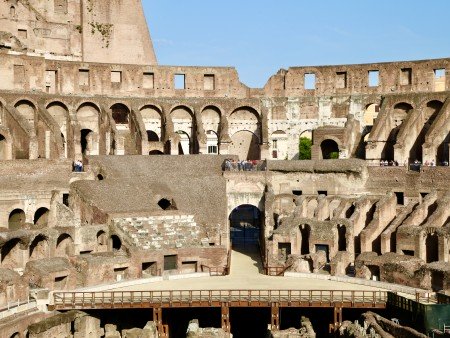 Rome Tours
Explore the Colosseum inside, meet gladiators and emperors, learn about daily life, economics and the mindsets of Ancient Rome
Private tour
starting from: € 110
selling out fast
Skip the line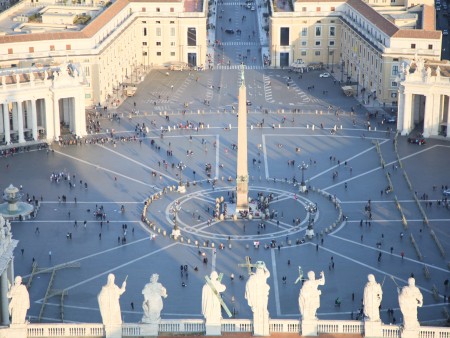 Vatican Tours
Immerse yourself into Sistine Chapel's beauty and history. Decipher 2500 years of masterpieces of Vatican Museums and St Peter's Basilica.
Private tour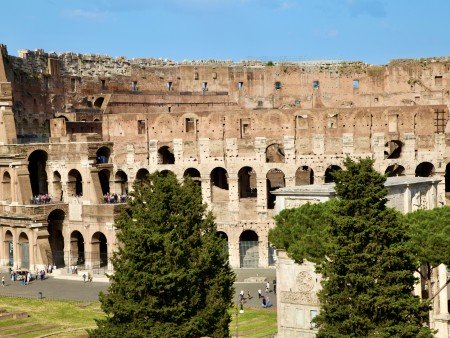 Rome Tours
Experience the Vatican (with Sistine Chapel), Ancient Rome (Colosseum tour included) and most famous squares
Private tour