Venture into Rome's beauty on our tours: Tune on its History
Rome tours to uncover its beauty and history at the best with specialised guides and skip the line tickets
Transform your visit to Rome in a long-lasting experience of its history and art masterpieces not only with our benefits of skip-the-lines tickets and special accesses. Explore more, learn by playing, absorb at the highest with our communicative guides. Appreciate the beauty and meaning of what you discover in Rome, becoming aware of the evolution and adventures (and misadventures) of the Romans over the centuries. Discover the challenges faced by J. Caesar, Augustus, Michelangelo and the great protagonists of Rome's history. Our private tours are the best way to re-connect with its traditions and the common roots of our culture.
Likely to sell out fast
Skip the line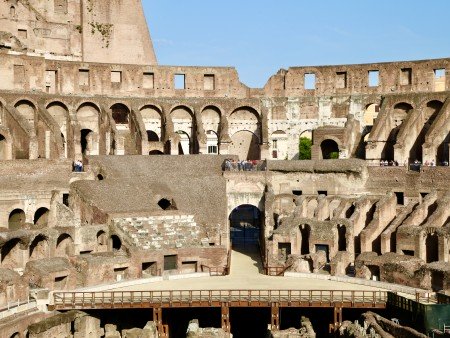 Rome Tours
Explore the Colosseum inside, meet gladiators and emperors, learn about daily life, economics and the mindsets of Ancient Rome
Private tour
starting from: € 49
selling out fast; free cancellation
Skip the line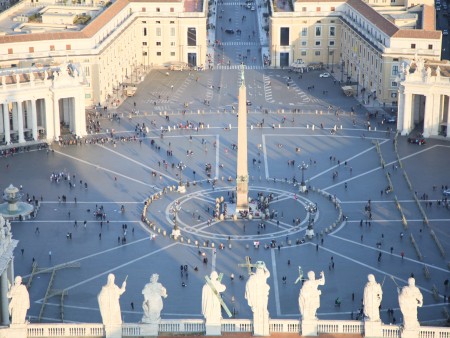 Vatican Tours
Immerse yourself into Sistine Chapel's beauty and history. Decipher 2500 years of masterpieces of Vatican Museums and St Peter's Basilica.
Private tour
starting from: € 49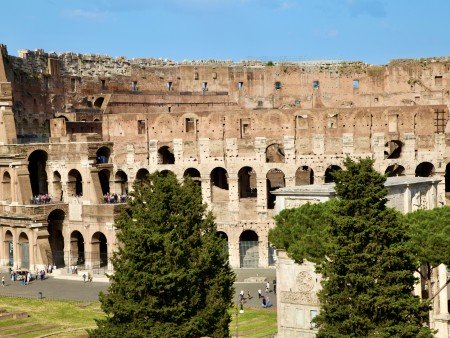 (3)
Rome Tours
Experience the Vatican (with Sistine Chapel), Ancient Rome (Colosseum tour included) and most famous squares
Small group tours
starting from: € 57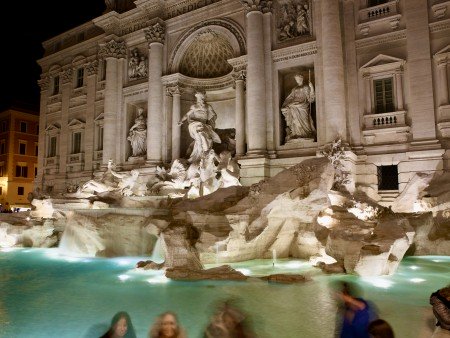 Rome Tours
Stroll through the most beautiful squares and fountains of Rome, understanding beauty, history, makers and protagonists over the centuries.
Private tour
starting from: € 33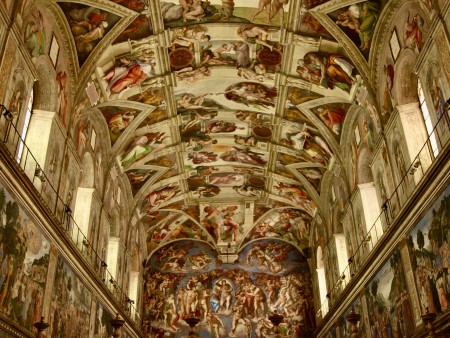 Rome Tours
Discover according to your interests the Vatican, Ancient Rome, squares and fountains, Castel Sant'Angelo and Tiber Island
Private tour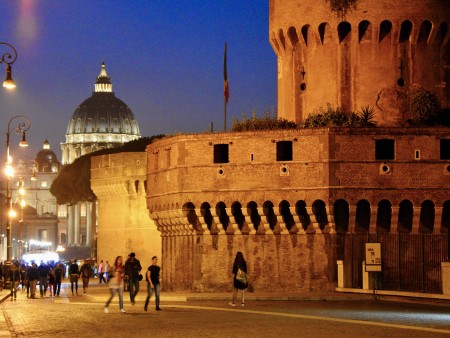 Vatican Tours
Walk through the labyrinthine Castel Sant'Angelo till the papal apartments. Experience the luxurious halls beautifully frescoed of Villa Farnesina
Private tour
starting from: € 79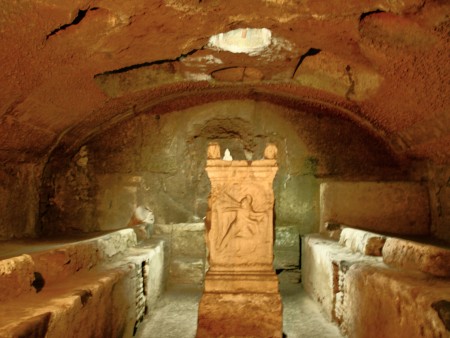 Rome Tours
Venture into the three most amazing underground sites and catacombs of Rome. Why are they so well preserved?
Small group tours
starting from: € 55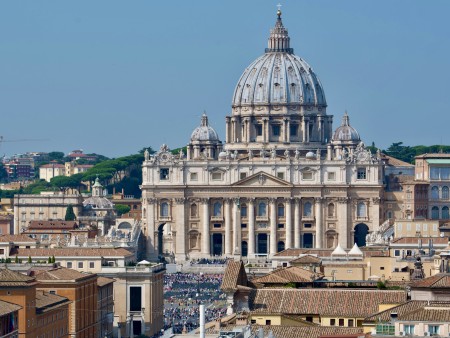 Vatican Tours
Visit the Sistine Chapel to its fullest, discovering its backstage. Enjoy masterpieces of the Vatican Museums and St .Peter's Basilica
Private tour
starting from: € 49
Special Offer
Skip the line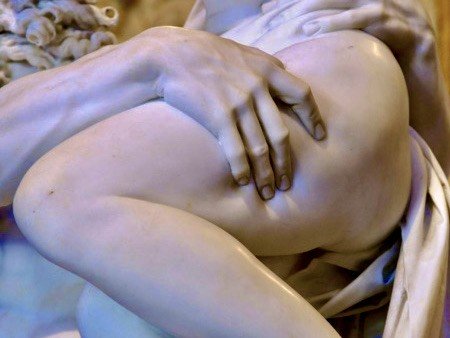 Rome Tours
Discover the masterpieces of Raphael, Bernini, Caravaggio and Titian in the Borghese Gallery. What do they say, how were they created and for whom?
Private tour