Art Treasures
selling out fast; free cancellation
Skip the line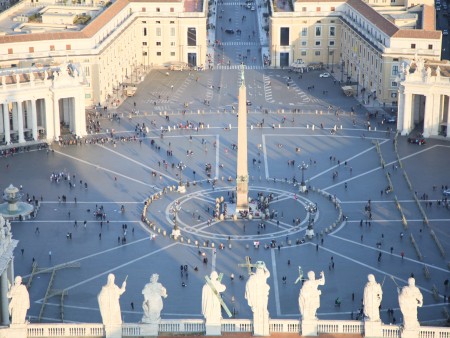 Vatican Tours
Immerse yourself into Sistine Chapel's beauty and history. Decipher 2500 years of masterpieces of Vatican Museums and St Peter's Basilica.
Private tour
starting from: € 49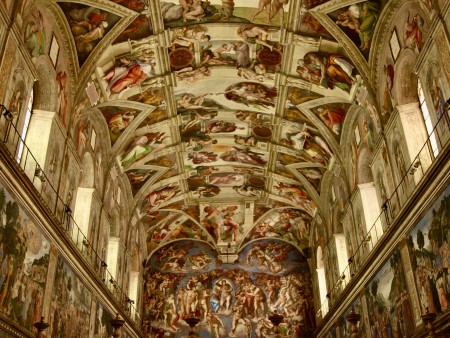 Rome Tours
Discover according to your interests the Vatican, Ancient Rome, squares and fountains, Castel Sant'Angelo and Tiber Island
Private tour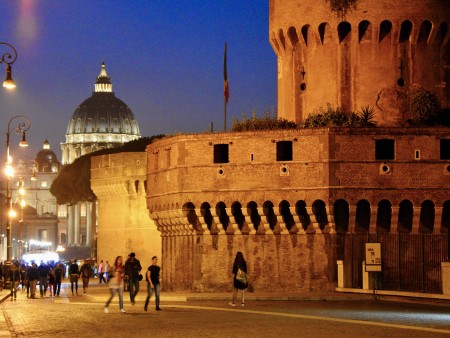 Vatican Tours
Walk through the labyrinthine Castel Sant'Angelo till the papal apartments. Experience the luxurious halls beautifully frescoed of Villa Farnesina
Private tour
starting from: € 79
Special Offer
Skip the line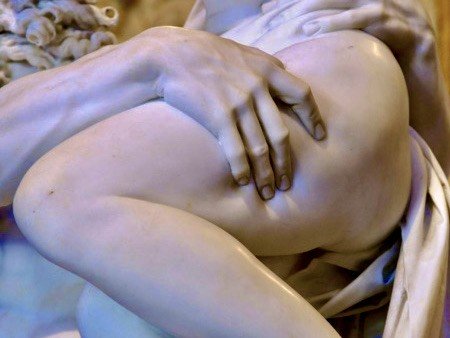 Rome Tours
Discover the masterpieces of Raphael, Bernini, Caravaggio and Titian in the Borghese Gallery. What do they say, how were they created and for whom?
Private tour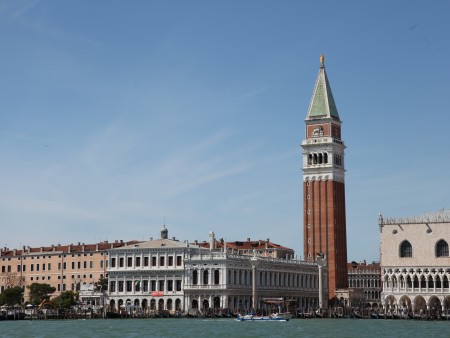 Venice Tours
Enjoy the spectacle of the Piazza, explore the mosaics inside St. Mark Basilica. Walk through alleys and secret bridges till the historic Arsenal
Private tour