The Eternal Beauty: tour of Rome's awesome squares and fountains
Night tour of the best squares and fountains in Rome: enjoy their secret stories
Explore the most beautiful streets and squares of Rome, mindful of the human interventions that have shaped their current arrangement. Enter the secret language of beauty, the water games of the fountains, the gestures of the statues, in the genius of architects, in the mysterious interweaving of chance and will.
Discover the Pantheon project, who and when he wanted it, and why it's a 2000-years long symbol of perfection.
Immerse yourself on our tour in the magic of the Trevi Fountain and learn how the ancient Roman aqueduct and fountain were transformed over the centuries into today's spectacular architecture.
Let our guide lead you into the legends and the myths of the Fountain of the Four Rivers in Piazza Navona, explore its surprising details, the worldly background, the rivalries between the great artists of the time and its origin in Imperial Rome.
Enjoy the most mischievous stroll of Rome in the scenic Spanish Steps, where by centuries you pass to be noticed! The elegant steps and the fountain - a must-destination for European visitors since 700 -, shaped like a sunken boat to solve a technical problem, enhance the Mediterranean attitude to hang up outdoors.
Experience the harmony of the Renaissance on the Capitoline Hill, where Michelangelo best expressed his architectural creativity in the proportions and volumes of the majestic palaces. Admire the ancient statue of Marcus Aurelius on his horseback, placed in the center of the square by Michelangelo.
The nearby spectacle of the Roman Forum lit up at night is pure magic, and surprising evidence of what remains between us (and within our living) of Ancient Rome.
Dive into the great beauty with us.

Group tour
11 max.

Sign language
Available
Wonders
discovered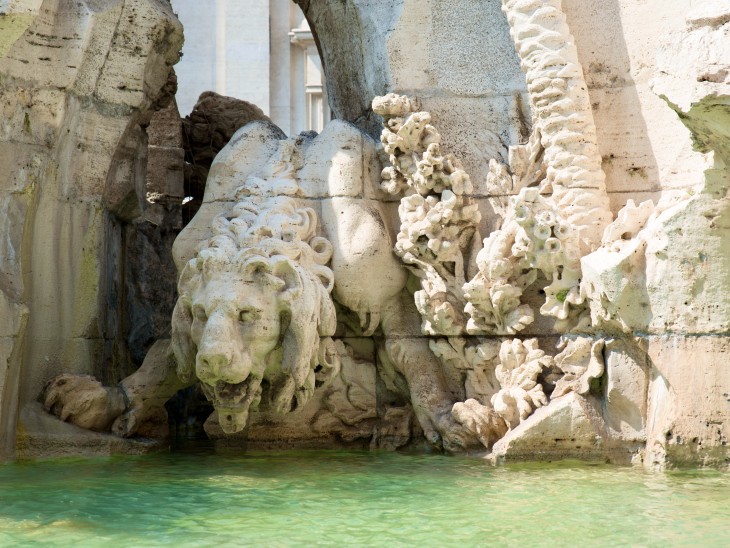 Check availability and get information about prices for this tour
By submitting this form I agree to the processing of my personal data as indicated in the privacy policy
You may also
like ...
Likely to sell out fast
Skip the line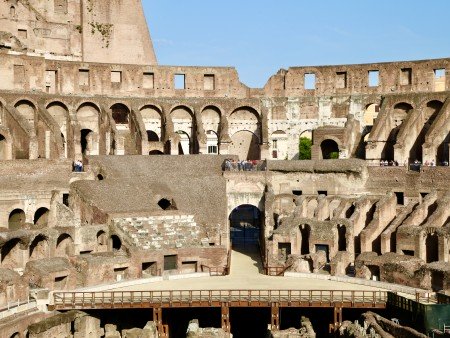 Rome Tours
Explore the Colosseum inside, meet gladiators and emperors, learn about daily life, economics and the mindsets of Ancient Rome
Private tour
starting from: € 110
selling out fast
Skip the line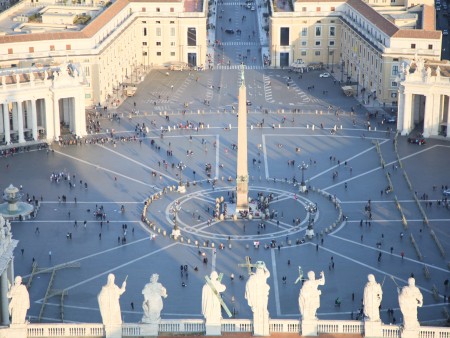 Vatican Tours
Immerse yourself into Sistine Chapel's beauty and history. Decipher 2500 years of masterpieces of Vatican Museums and St Peter's Basilica.
Private tour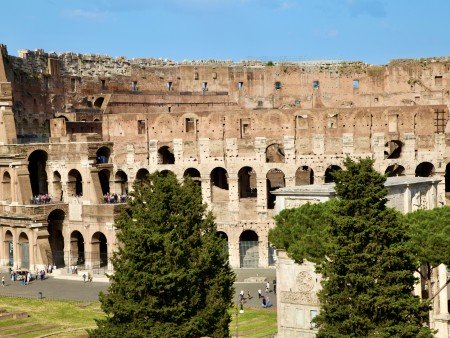 Rome Tours
Experience the Vatican (with Sistine Chapel), Ancient Rome (Colosseum tour included) and most famous squares
Private tour