Vatican Tours
selling out fast
Skip the line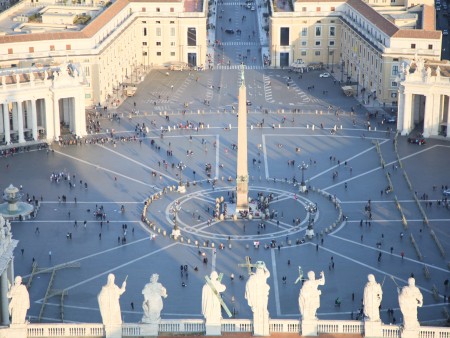 Vatican Tours
Immerse yourself into Sistine Chapel's beauty and history. Decipher 2500 years of masterpieces of Vatican Museums and St Peter's Basilica.
Private tour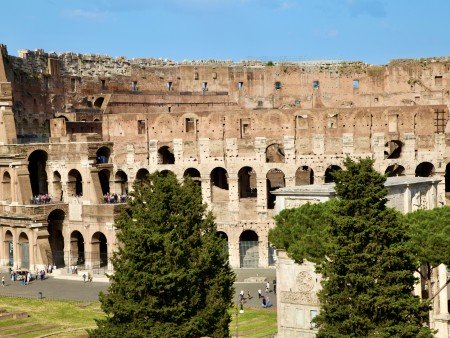 Rome Tours
Experience the Vatican (with Sistine Chapel), Ancient Rome (Colosseum tour included) and most famous squares
Private tour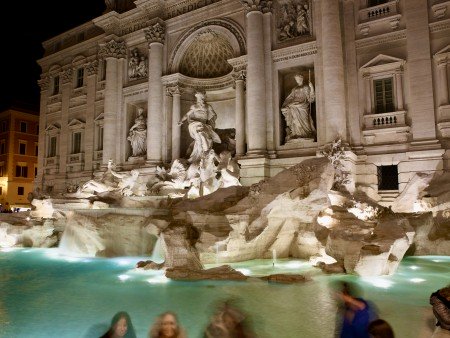 Rome Tours
Stroll through Rome's most beautiful squares and fountains, understanding beauty, history, creators and protagonists over the centuries.
Private tour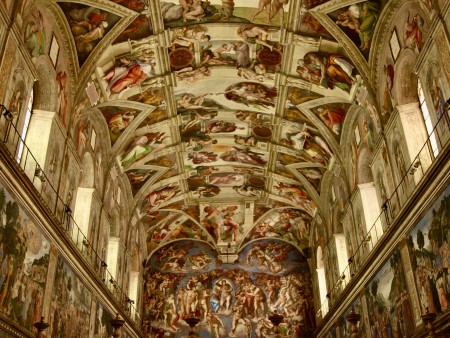 Rome Tours
Discover according to your interests the Vatican, Ancient Rome, squares and fountains, Castel Sant'Angelo and Tiber Island
Private tour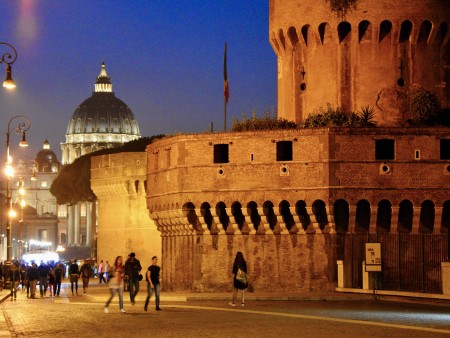 Vatican Tours
Walk through the labyrinthine Castel Sant'Angelo till the papal apartments. Experience the luxurious halls beautifully frescoed of Villa Farnesina
Private tour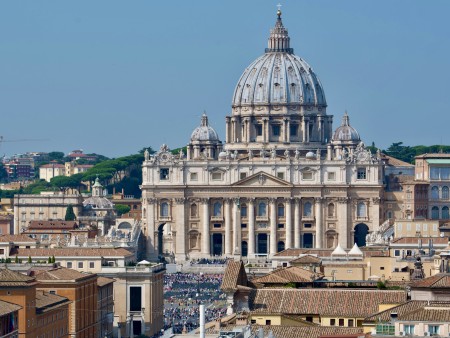 Vatican Tours
The Sistine Chapel: A behind-the-scenes look. Enjoy the masterpieces of the Vatican Museums and St .Peter's Basilica
Private tour
Unparalleled experience
Skip the line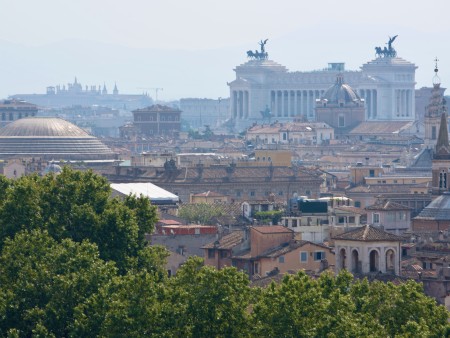 Rome Tours
Enjoy a out-of-the-box tour with insightful content, exploring Castel Sant'Angelo (inside), the Tiberina Island, Parco degli Aranci, Pincio ...
Small group tours
starting from: € 165