Double Venice Tour: St. Mark, Doge Palace and the secret Arsenal through enchanting alleys
Enjoy with this private tour the opportunity to enter the heart of Venice, exploring the historical seats of the religious and political power of its ancient Republic, so powerful to be nicknamed by the Venetians The Serenissima, as the peaceful dreams of the Venetians.
Admire the symbols scattered in St Mark's Square with its famous cafes and spectacular buildings. Read with your personal guide the stories carved in the spectacular mosaics inside the Basilica of San Marco. Walk through the halls of power deciphering the historical memories inscribed in the Doge Palace, residence of the Doge and meeting place of the Senate and the main City Councils. Listen to the dark stories of the Sighs Bridge: the last view of the lagoon offered to the convicts taken to prisons.
Embark into the sestriere (district) of Castello, the most authentic and magical of Venice. A succession of alleys and spectacular bridges will lead you the Renaissance glimpse of the church of San Zaccaria, the church of San Giorgio dei Greci and the monumetal entrance of the Arsenal.

Group tour
20 max.

Duration
4 hours

Sign language
Available
Skip-the-line tickets to St. Mark Basilica and Doge Palace (with preferential access, pre-purchased from our office)
Licensed guides with a degree in history, art history or equivalent
Dynamic, passionate experts, with excellent English and great narrative skills
Itinerary carefully designed by our team of experts to optimise time, learning and beauty of your experience
Wonders
discovered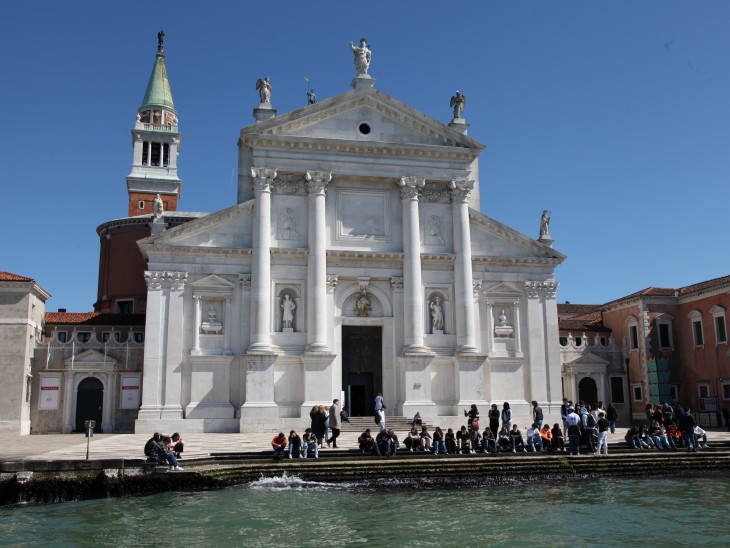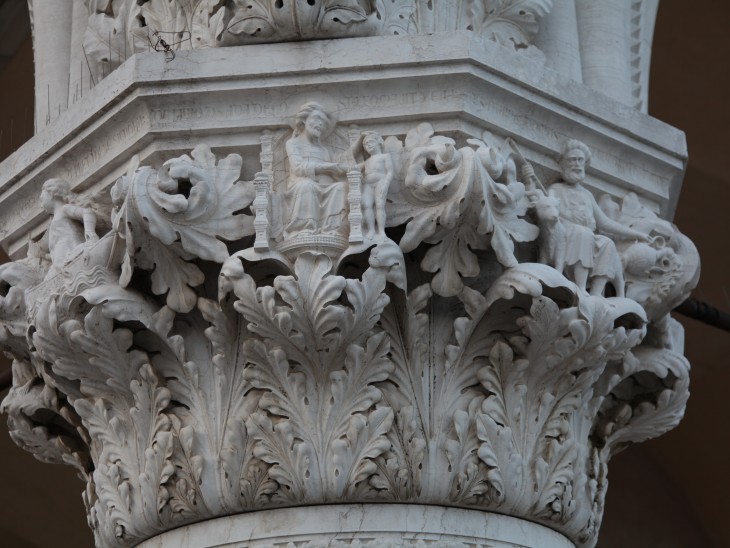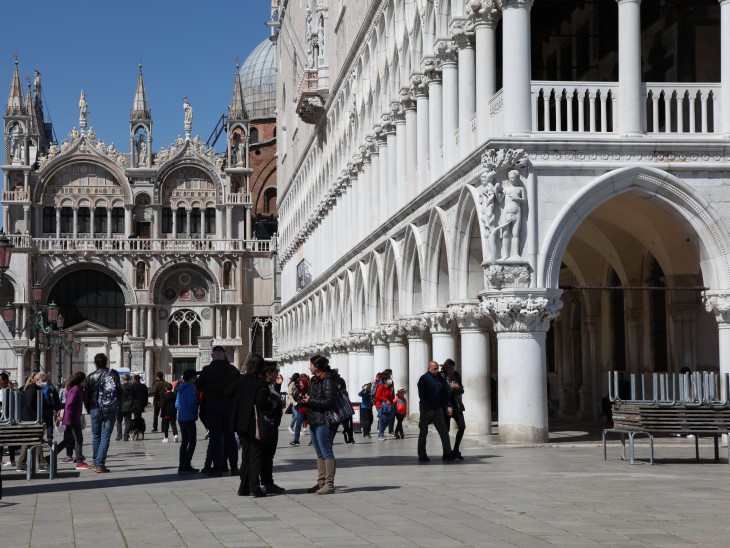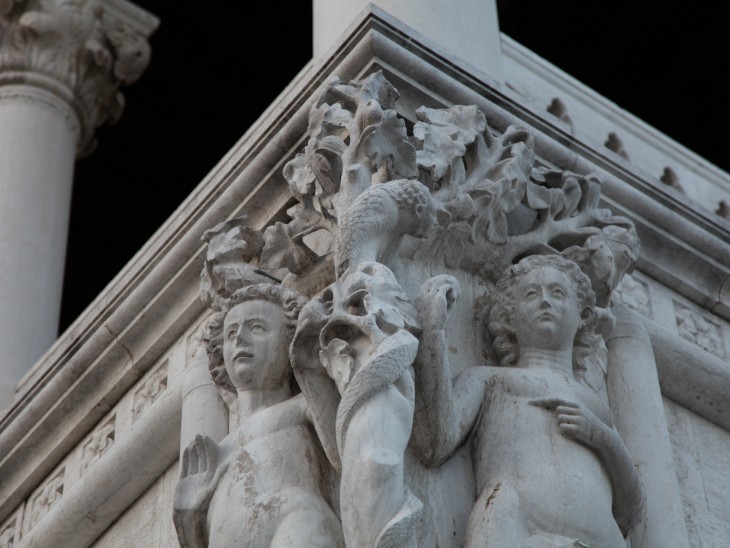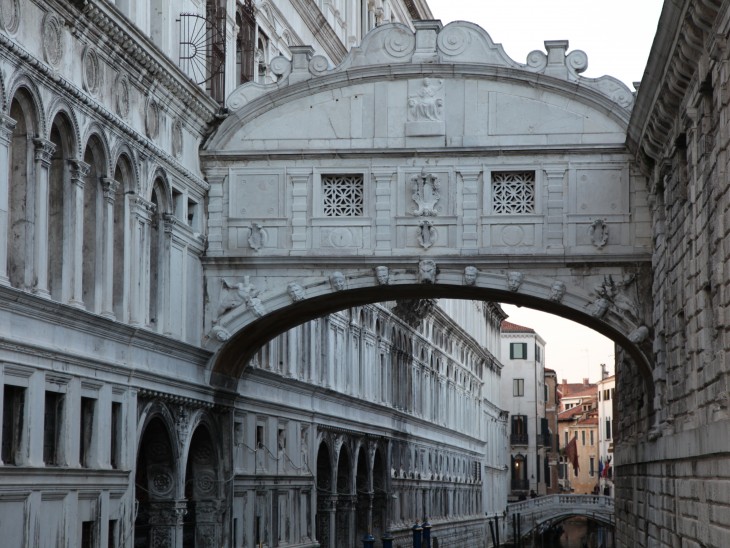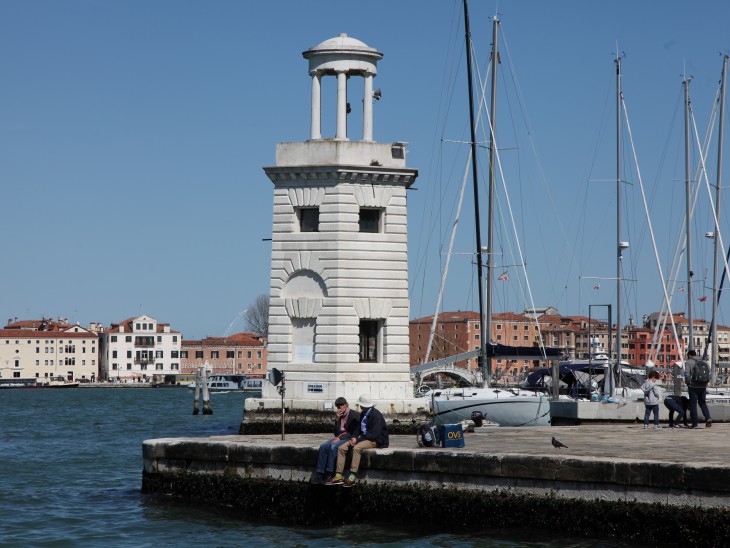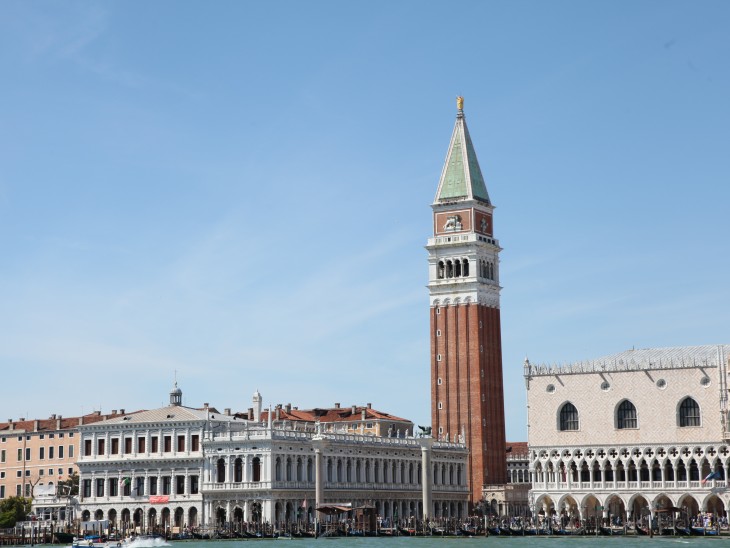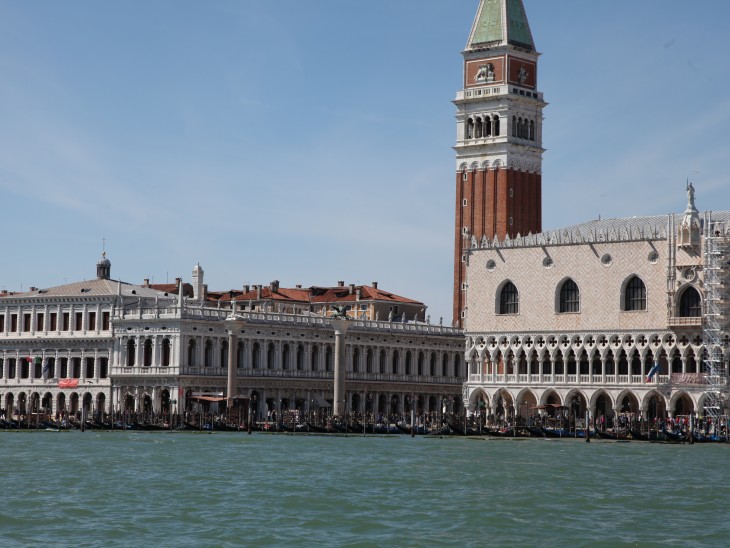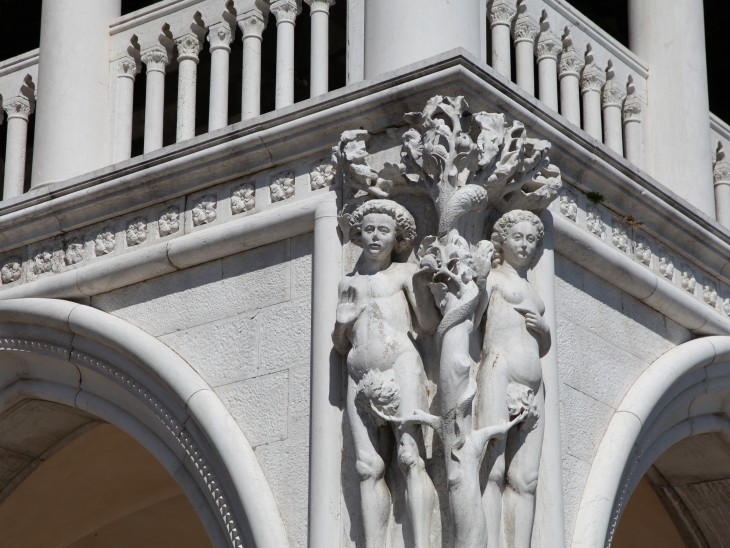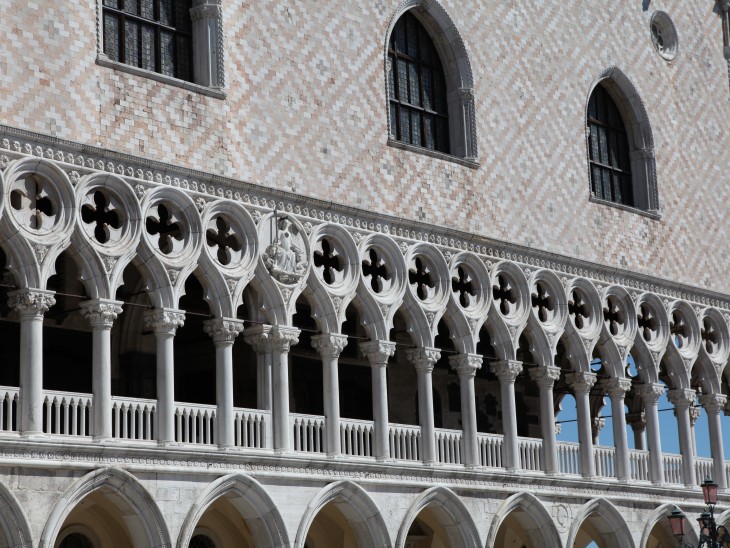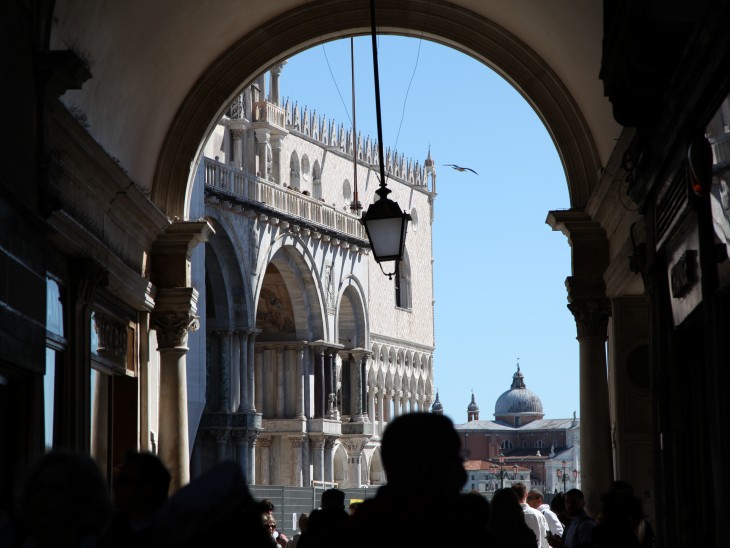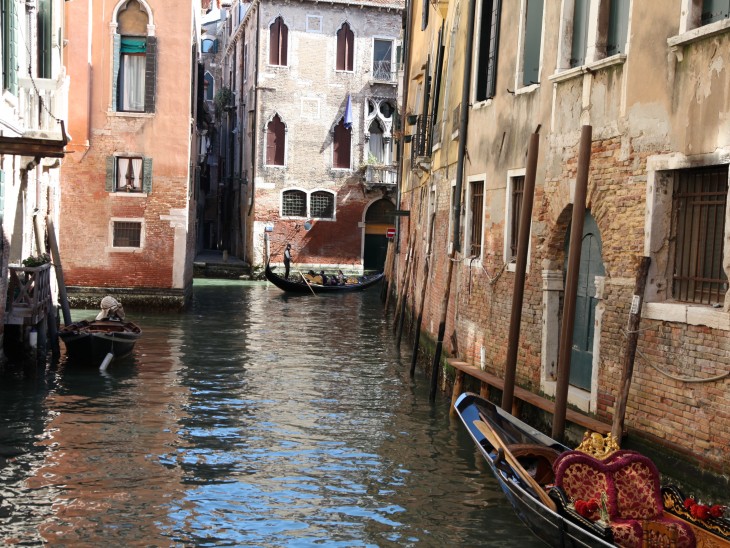 Check availability and get information about prices for this tour
By submitting this form I agree to the processing of my personal data as indicated in the privacy policy