Essential Vatican Tour (with Sistine Chapel and St. Peter's): what you should se and take in
Enjoy the art collections and history of the Vatican Museums (Sistine Chapel included) and St Peter's Basilica
History does not warn us when it changes course. Discover in our tour of the Vatican the figures painted on the vault of the Sistine Chapel and learn with our guide about why they are the climax of Renaissance culture. Delve into the dramatic stories of the frescoes of the Last Judgement, painted by Michelangelo 20 years later: Michelangelo's anguish is evident. With the Vatican palaces looted by enemy troops and the Inquisition around the corner, the Renaissance is at an end.
Visit the Raphael Rooms to understand the splendour of the School of Athens, painted by Raphael in the same years that Michelangelo worked at the Sistine Chapel. Immerse yourself in the life of the papal court he attended and superbly represented. With surprising details, including fabrics, jewelry, vices and unexpected secrets (such as the graffiti left by foreign troops raiding the papal palaces).
Reach the Sistine Chapel and the Raphael Rooms after discovering and falling in love with the most beautiful classical works kept in the Vatican Museums, from the Laocoön to the Apollo Belvedere, and having got acquainted with classical art.
Finally reach directly - without any queues - St. Peter's Basilica and visit the most significant work of art. Feel the warm embrace of Michelangelo's Pietà, the most intimate of the Italian Renaissance; and lose yourself between the vertiginous columns of the Canapy by Bernini, placed above the high altar of the church.

Group tour
7 max.

Duration
3 and a half hours

Wheelchair
-

Sign language
Available
Skip-the-line Vatican Tickets (pre-booked by our office)
Licensed Guides with a degree in Art History, History or equivalent
Dynamic Passionate Guides, with perfect English and narrative skills
Itinerary carefully designed by our expert team
Wonders
discovered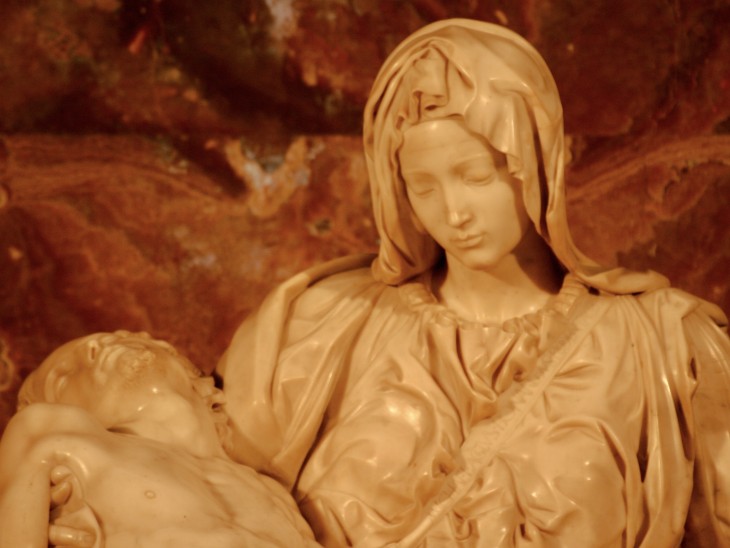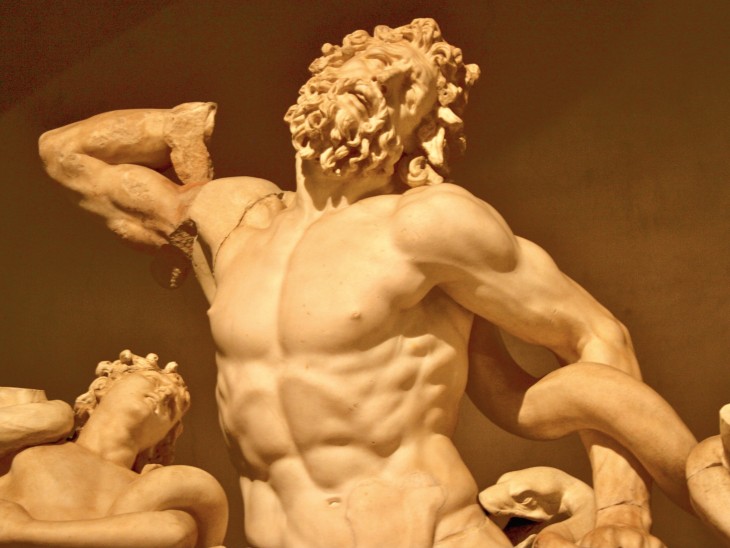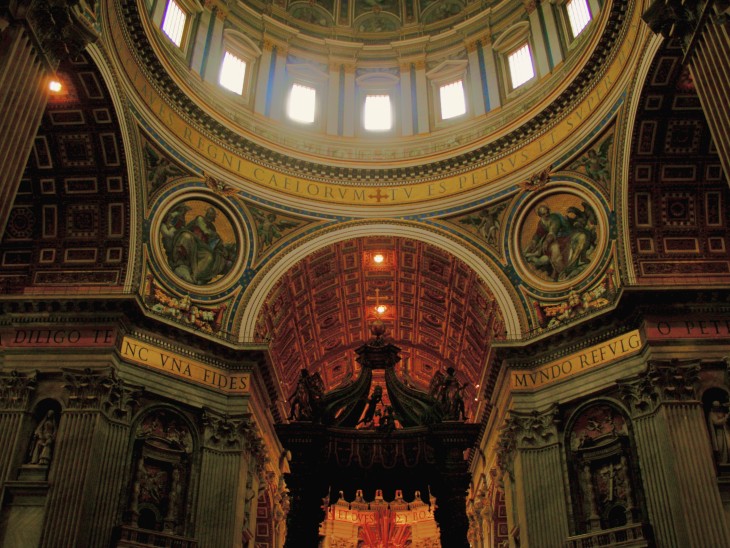 Check availability and get information about prices for this tour
By submitting this form I agree to the processing of my personal data as indicated in the privacy policy
You may also
like ...
selling out fast
Skip the line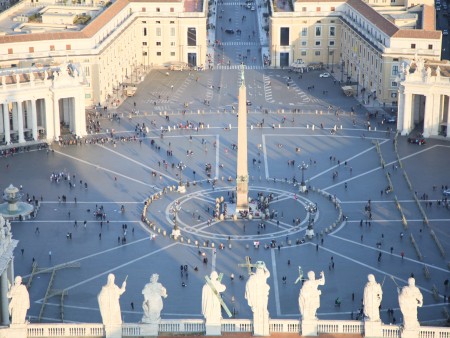 Vatican Tours
Immerse yourself into Sistine Chapel's beauty and history. Decipher 2500 years of masterpieces of Vatican Museums and St Peter's Basilica.
Private tour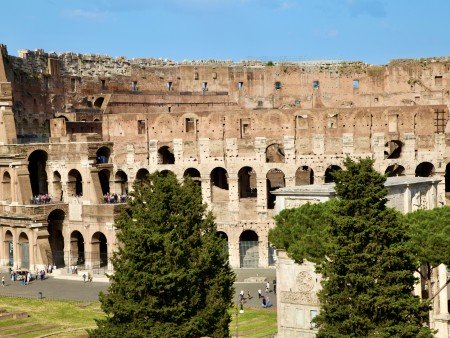 Rome Tours
Experience the Vatican (with Sistine Chapel), Ancient Rome (Colosseum tour included) and most famous squares
Private tour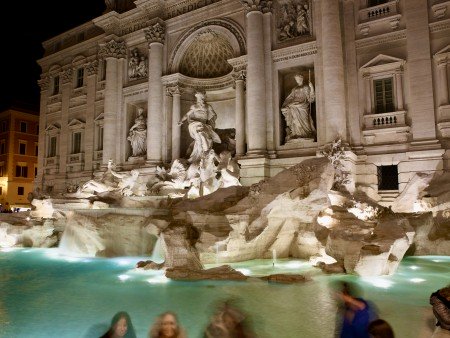 Rome Tours
Stroll through Rome's most beautiful squares and fountains, understanding beauty, history, creators and protagonists over the centuries.
Private tour