Underground Rome and Catacombs Tour by private car: unlimited treasures
Venture into Rome's best underground sites and catacombs on a private tour
A journey in underground Rome to discover - with skip-the-lines access - the three most exciting underground sites accompanied by a private guide and car.
Walk through the galleries of the Catacombs of Domitilla, with its underground basilica unique in Rome, experience the symbols of faith and the rituals of the Christians of the first centuries gathered here waiting for the resurrection of their deceased loved ones.
Discover with us the two levels of the Basilica of San Clement, admire the beautiful mosaics of the main church, go down in the one below and even further down to the third underground level, where the journey through time is accomplished thanks to the rescue of memory: we are in the 1st century A.D.
Let us guide you to the discovery of a thousand-year history, with which frescoes, sarcophagi and inscriptions tell the daily adventures of our ancestors. Enjoy the enchantment of a secret corner of Rome in the Roman Houses on the Celian Hill, close to the Colosseum but out of the tourist itineraries, with this private tour centered on your interests.
Enter the luxuriously frescoed rooms of the villa of a powerful of the time remained for centuries buried under the elevated church. Mystery, archeology and beauty intertwined in a first-person mystery.

Group tour
15 max.

Duration
4 hrs

Sign language
Available
Wonders
discovered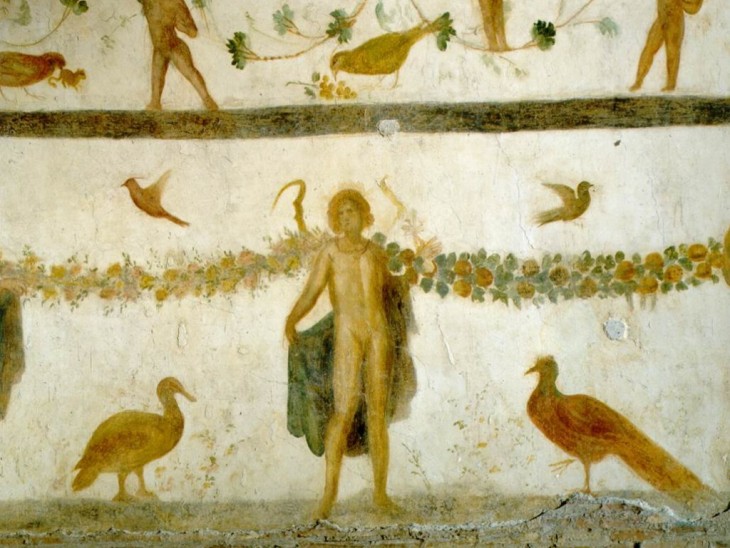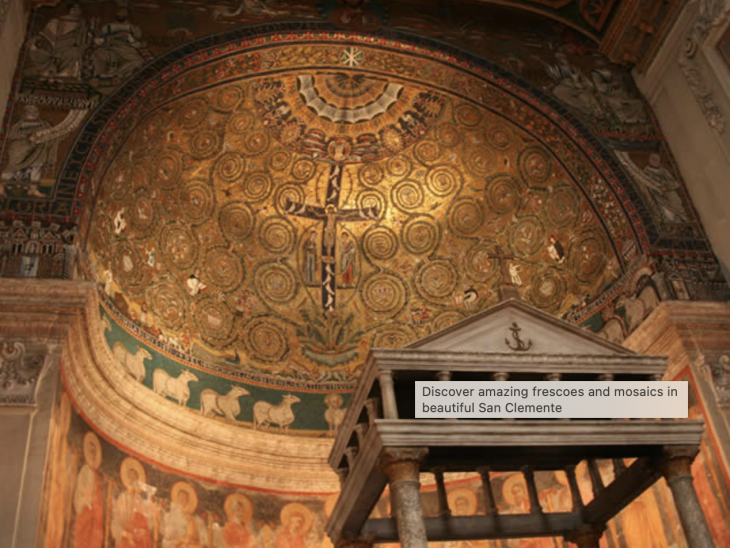 Check availability and get information about prices for this tour
By submitting this form I agree to the processing of my personal data as indicated in the privacy policy
You may also
like ...
Likely to sell out fast
Skip the line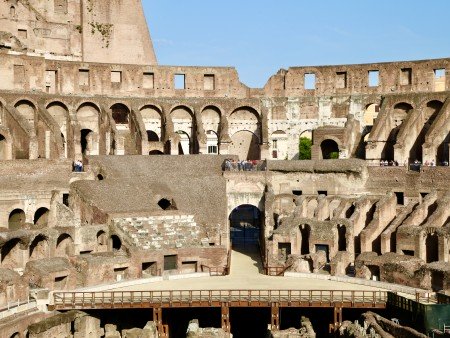 Rome Tours
Explore the Colosseum inside, meet gladiators and emperors, learn about daily life, economics and the mindsets of Ancient Rome
Private tour
starting from: € 110
selling out fast
Skip the line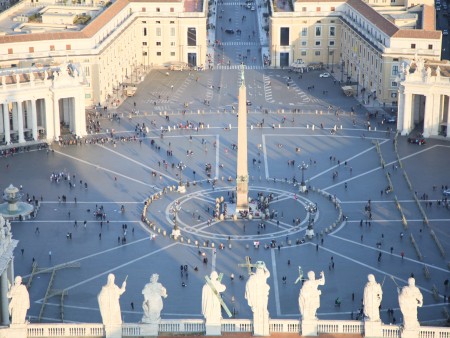 Vatican Tours
Immerse yourself into Sistine Chapel's beauty and history. Decipher 2500 years of masterpieces of Vatican Museums and St Peter's Basilica.
Private tour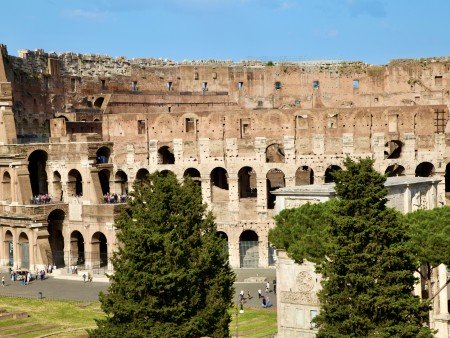 Rome Tours
Experience the Vatican (with Sistine Chapel), Ancient Rome (Colosseum tour included) and most famous squares
Private tour