Colosseum Tour with Ancient Rome: into the Imperial Rome of 1 ml people
Discover Colosseum, Roman Forum and Palatine Hill of emperors and gladiators: daily life, politics and epochal twists
Likely to sell out fast
Skip the line
Dive into the magic of Ancient Rome, its immense history, the beauty of its impressive ruins, enjoying a vital experience of Colosseum, Roman Forum and Palatine Hill. Discover on our tour what happened in the Colosseum - the facts - , who were the Romans who watched the fightings lived, who were the gladiators how they fought against each other and the wild beasts. Get behind the scenes of imperial propaganda, capable of drowning in the blood of the arena the tensions of Imperial Rome, multi-ethnic with over a million people.
Explore the valley of the Roman Forum and the Via Sacra, let yourself be carried away by our guide in the days when the Senate, the temple of the Vestal Virgins, the taverns, and the other buildings today partly in ruins, were places with high density of life, places so crowded that the streets required traffic regulation. Places where the Romans did politics and business, where they gathered in thousands for sacred rites, decreed wars and victories, listen to Cicero, Giulio Cesare and Marco Antonio.
Immerse yourself in the beauty of the Palatine Hill, walk through the imposing imperial villas, the huge stadium, the banqueting hall, and enjoy the unmissable views of the Forum, the Circus Maximus and the Capitol Hill, once reserved only for emperors. Visit the archaeological ruins of the huts of Romulus of the VIII century B.C. and understand how Rome was born,. Then why Octavian Augustus built here his dwelling, thus affirming respect for tradition while actually shifting power from the Senate into his hands, becoming the first emperor of Rome without ever saying it.

Group tour
9 max.

Duration
4 hrs

Sign language
Available
Colosseum skip-the-line tickets (pre-purchased by our office)
Licensed guides with degree in archaeology, history or equivalent
Dynamic passionate guides, with excellent English and narrative skills
Itinerary carefully designed by our expert team
Wonders
discovered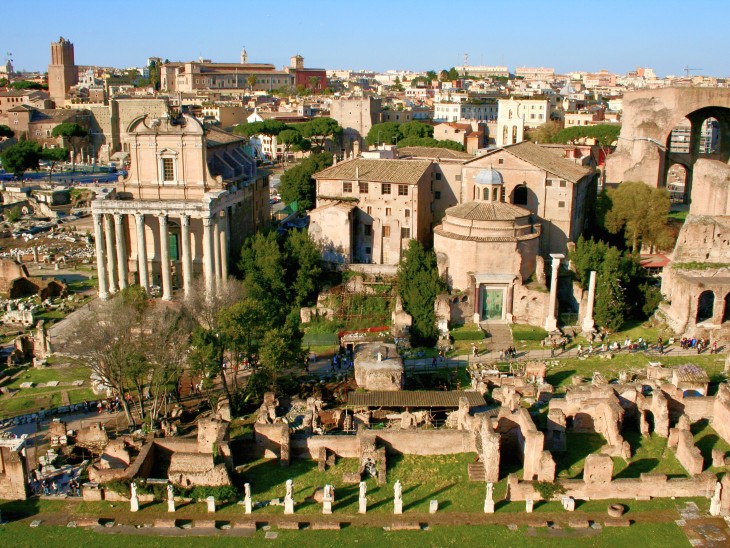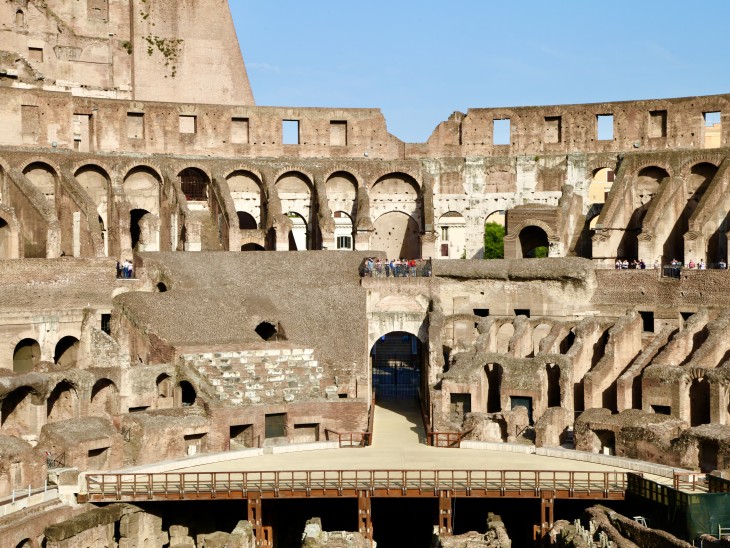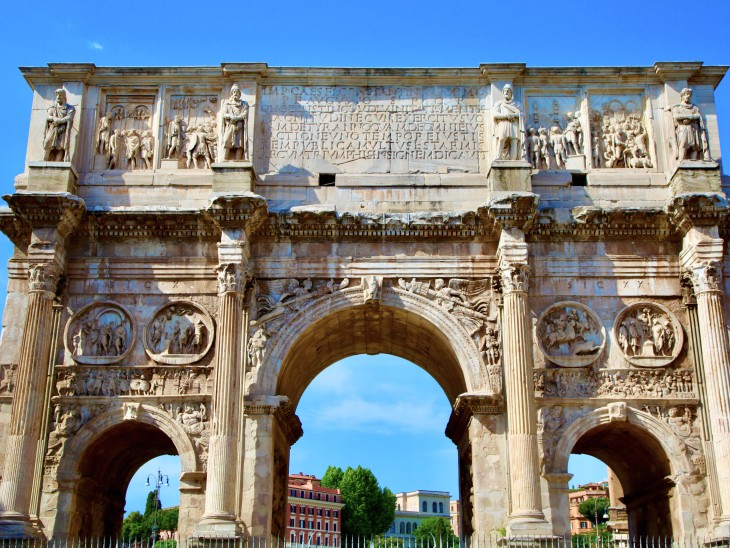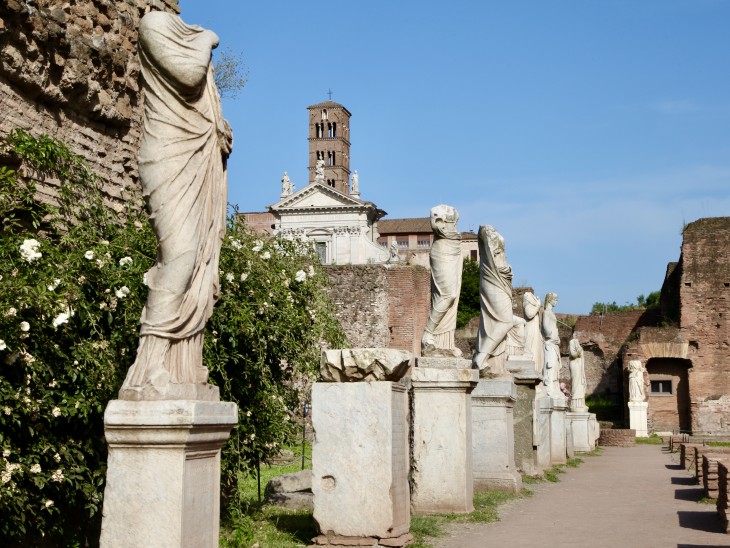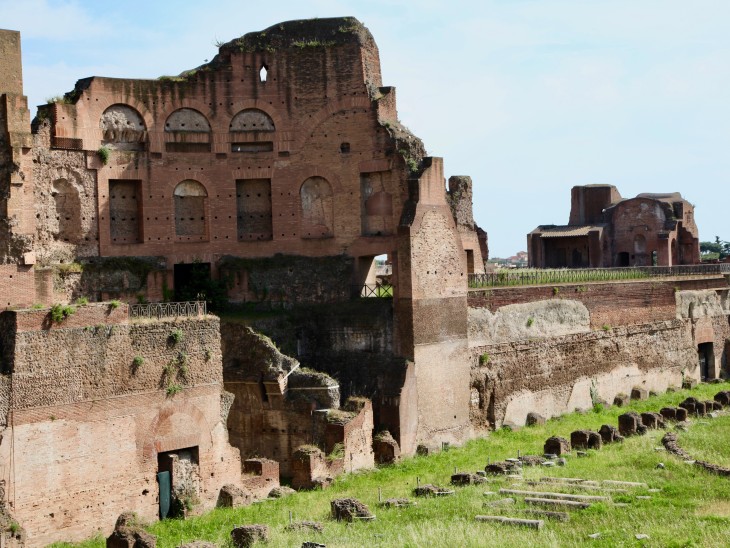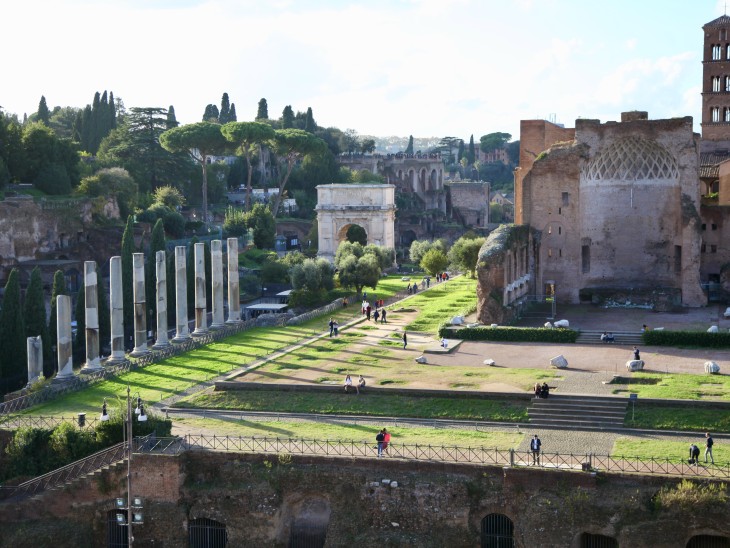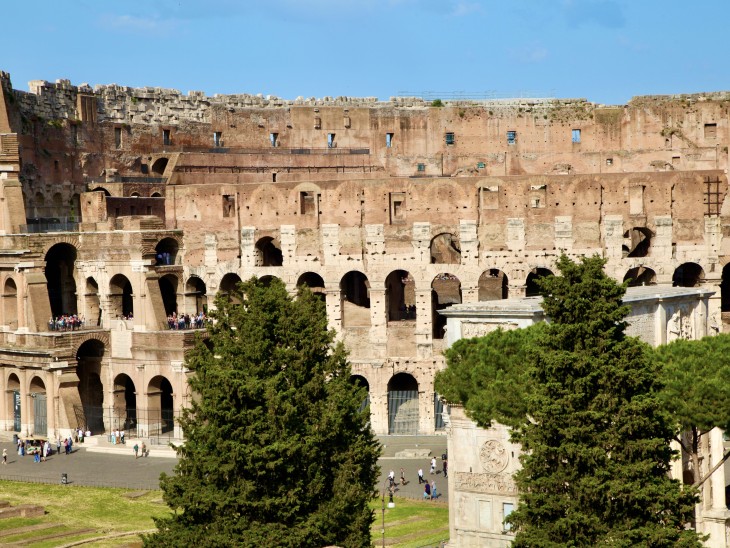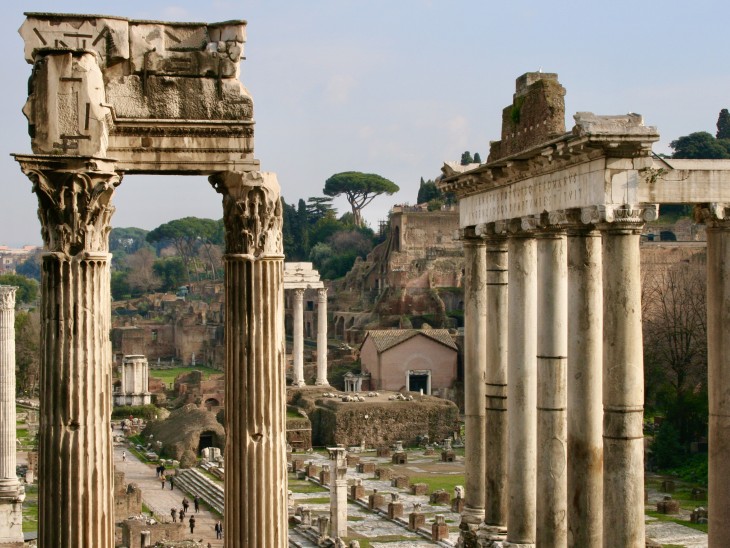 Check availability and get information about prices for this tour
By submitting this form I agree to the processing of my personal data as indicated in the privacy policy
You may also
like ...
selling out fast
Skip the line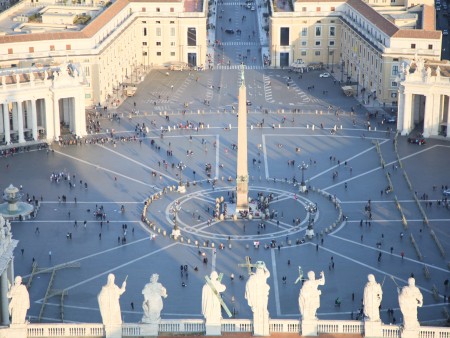 Vatican Tours
Immerse yourself into Sistine Chapel's beauty and history. Decipher 2500 years of masterpieces of Vatican Museums and St Peter's Basilica.
Private tour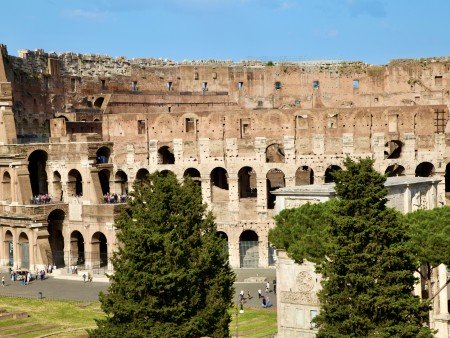 Rome Tours
Experience the Vatican (with Sistine Chapel), Ancient Rome (Colosseum tour included) and most famous squares
Private tour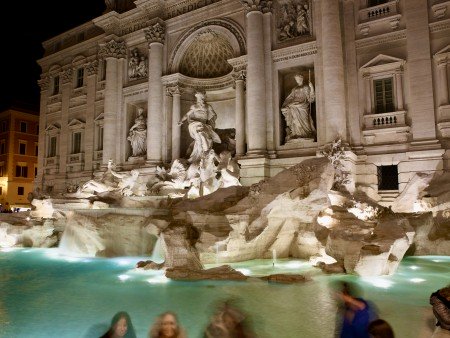 Rome Tours
Stroll through Rome's most beautiful squares and fountains, understanding beauty, history, creators and protagonists over the centuries.
Private tour